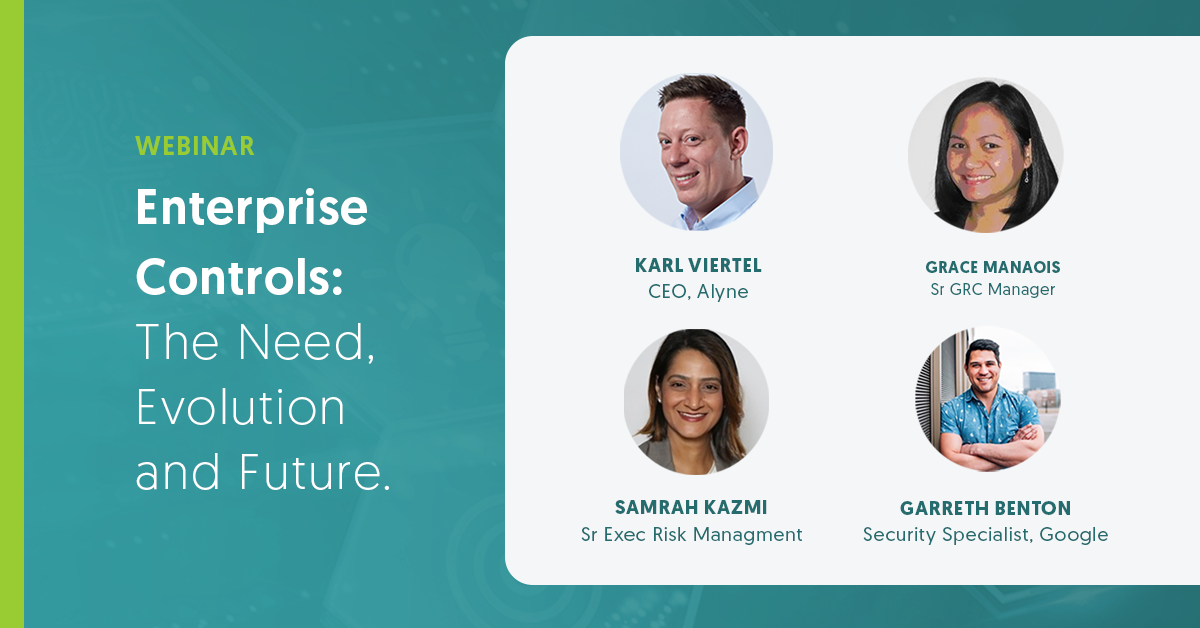 What defines a good control?
Common blind spots for organisations in managing controls.
The biggest challenges in implementing controls and reduce effectiveness of controls within your organisation.
How do you view the impact of technology on the control process five years from now?
How are you working to create operational efficiencies within the controls process?
15 minute Q&A Session
PAIR THE WEBINAR WITH OUR CONTROLS AS A SERVICE WHITE PAPER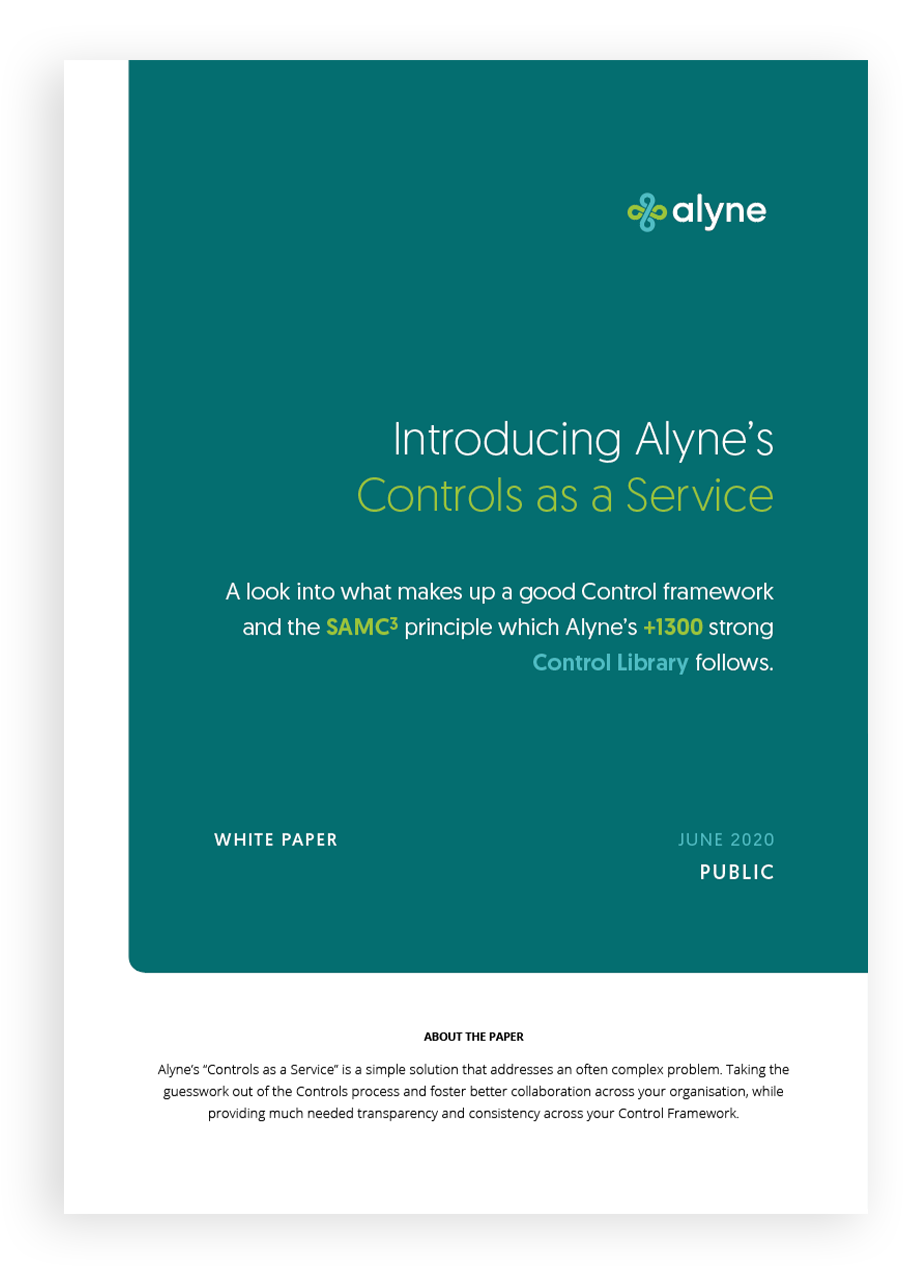 Thought Leadership Webinar:
Enterprise Controls - The Need, Evolution and Future

Organisations were first forced to think in the concept of controls in the wake of the Enron accounting scandal that not only brought down one of the largest energy companies in the U.S. but also the professional services giant Arthur Andersen. As a result the United States passed the Sarbanes Oxley Act requiring all public organisations listed in the U.S. to establish and maintain a regularly audited control framework to prevent collusion and fraud of the degree observed at Enron.
After nearly two decades many organisations maintain control frameworks for not just accounting relevant processes, but also for managing IT, cyber security, corporate sustainability and other areas. However very few are happy with them. Most control frameworks are over-dimensioned, overburdened and not as effective as they could be. How did we get here?
Controls are a critical component to the effective management of any organisation. Collectively, good controls drives employee behaviour in positive ways enabling an organisation to reliably meet their business objectives. Effective control management is becoming more important and onerous at the same time as a result of factors that include increased global regulations and the scope of cyber-attacks.

DATE:
THURSDAY, 30 JULY 2020
TIME:
11AM USA PST
2PM USA EST
8PM CEST