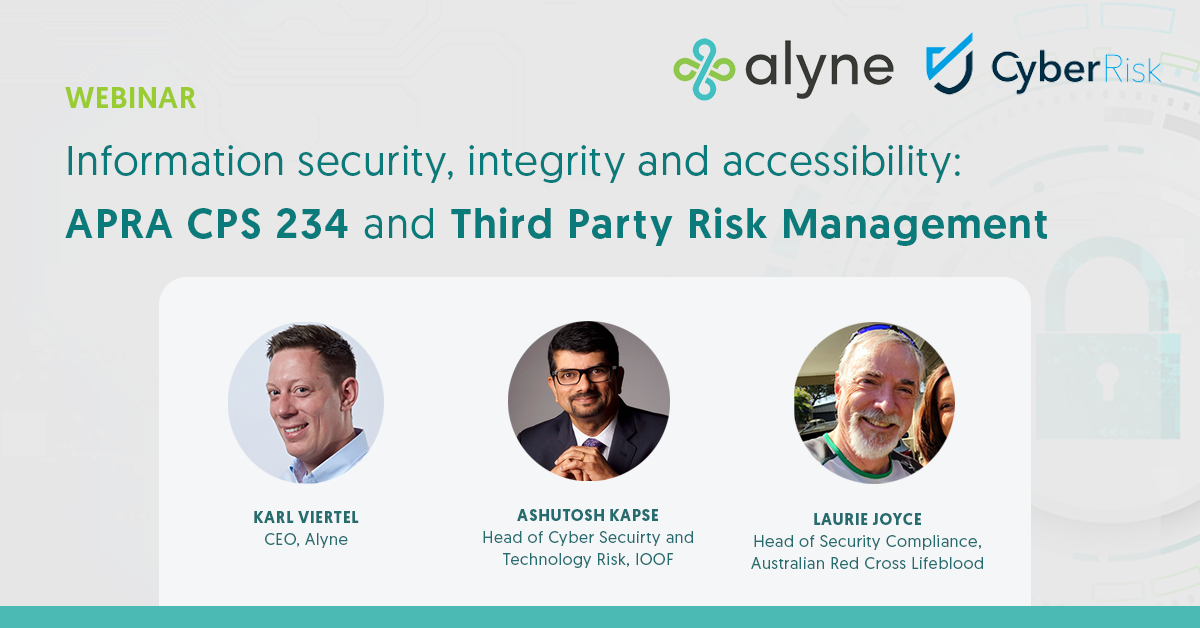 Key Talking Topics
The impacts associated with APRA CPS 234
Defining clear information security-related roles and responsibilities.
How to identify, monitor, and secure your information assets.
Strategies to prevent data breaches & improve incident response.
Critical success factors to successfully manage compliance to the standard, and operate to a level of good practice
How to leverage existing business impact analysis to develop an interrelationship between their assets and information security, resilience and communication strategies
TPRM framework for mitigating vendor risk: Information security controls, including third party controls, that must be adhered to.
15 min Q&A
PAIR WITH WHITE PAPER: COMPLIANCE WITH APRA'S PRUDENTIAL STANDARD CPS 234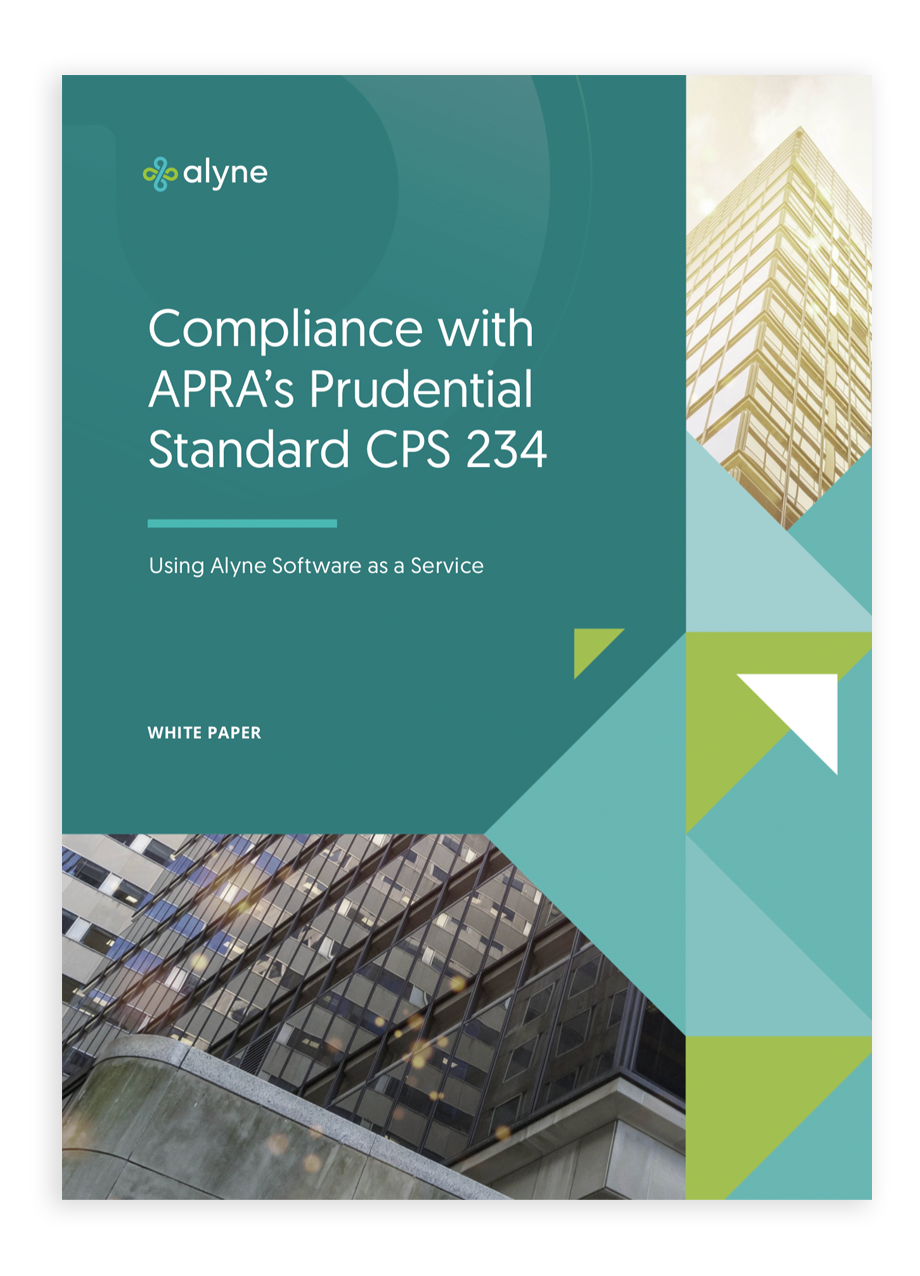 Thought Leadership Webinar:
About the discussion

This standard was designed with the goal to ensure that organisations and businesses are resilient against information security incidents with strategic measures in place to maintain the integrity, security and accessibility of confidential information. Clearly defined information security-related roles and responsibilities which protect information assets are required to comply with this standard.
Third parties can pose a great risk as oftentimes they are the weakest link in an organisation's information security and data management, and so the information managed by third parties will soon be held to the same standard. Join our experienced panelists in discussing information security and third party controls, preventative strategies for data breaches and ways to improve incident response. We will also discuss how to leverage existing business impact analysis to help organisations develop greater strength between their assets and information security, resilience and communication strategies.