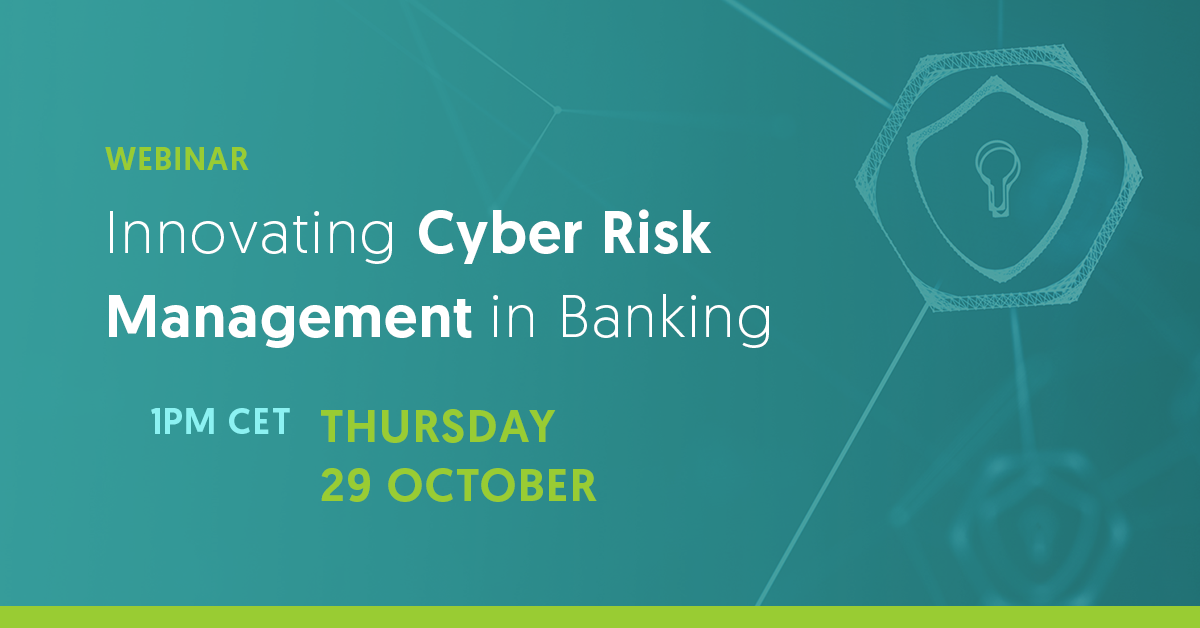 Key talking topics:
Cyber security trends and recent learnings.
OTP Bank's approach to innovation: What are the facilitating factors and the challenges in managing innovation within the bank? How can the bank's startup partnership program deliver real benefits in this context?
Learnings from the collaboration between Alyne and the Information Security team of OTP Bank: What has the benefit of this engagement and innovation been? Which use cases have been adopted? What learnings can be derived from the collaboration?
The fireside chat will be followed by a 15-minute Q&A session.
Webinar:
A conversational case study webinar: OTP Bank and Alyne
Listen to our fireside chat discussing how OTP Bank – one of the leading financial players in Central Eastern Europe – was able to innovate their cyber risk management leveraging Alyne's SaaS solution.